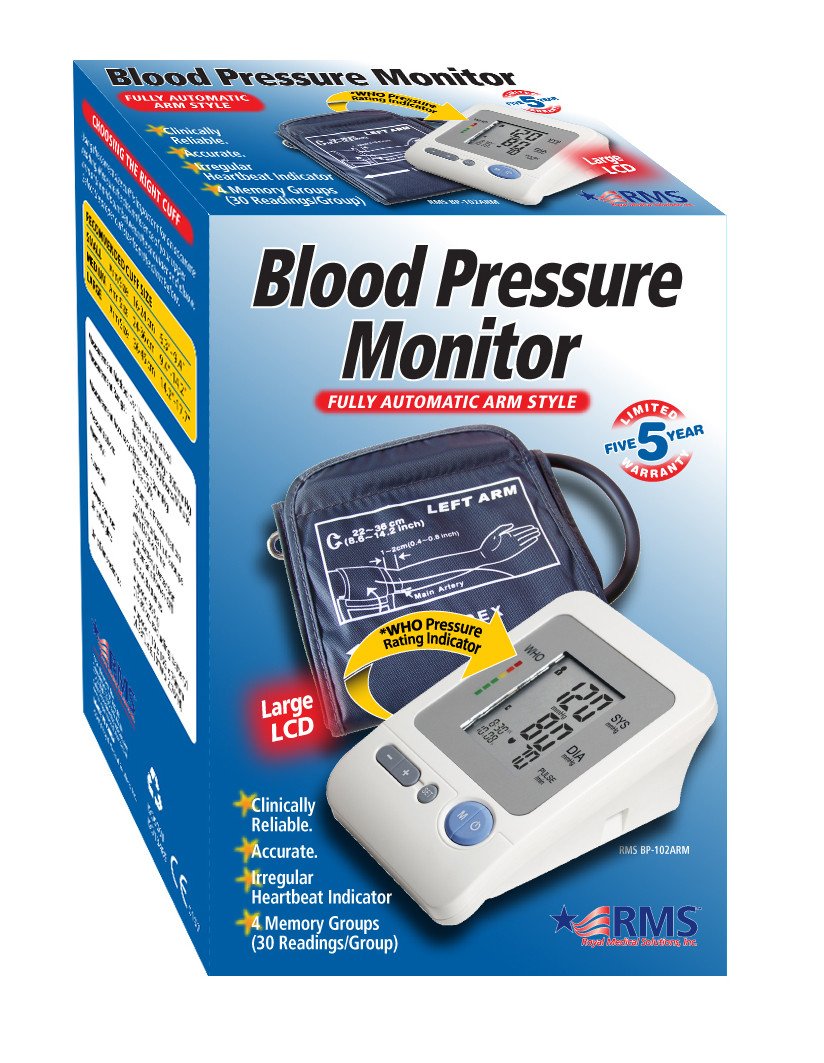 High Blood Pressure and Covid-19
Did you know that nearly half of adults in the United States have high blood pressure, also known as hypertension? As we grow older the more likely we are to develop it.  The AHA (American Heart Association) has reported that the lifetime risk of high blood pressure from age 20 to 85 is between 69 and 86 percent. While most of the time there are no obvious symptoms, high blood pressure is well known to cause damage to internal organs and to create other life-threatening complications. Healthy lifestyle habits such as being physically active and consuming a healthy diet are known to positively impact one's health and lessen the risk of high blood pressure.
High Blood Pressure in the age of Covid-19
High blood pressure is one underlying condition that can cause a worse reaction to Covid-19. We've all seen the line of people waiting to check their blood pressure at the grocery store or local pharmacy. One way to avoid more exposure to the virus is to have your own blood pressure checking device like the one below. 
The RMS - DIGITAL AUTOMATIC ARM BLOOD PRESSURE MONITOR is an excellent way to monitor your blood pressure from the convenience of your own home. This FDA approved and CE certified device is easy to use and can provide an accurate reading as you monitor your blood pressure. Why wait in line and risk your health checking your blood pressure at the store when you can easily do it your self at home?
RMS is a Manufacturer & Online Retailer of quality Home Medical Equipment located in the USA.  We offer a wide variety of products ranging from Mobility & Daily Living Aids including Walking Canes, Bathroom & Bedroom Safety, Dressing Aids, Reachers & Grabbers, Incontinence Care, Braces, and Hip & Knee Replacement Kits and etc.