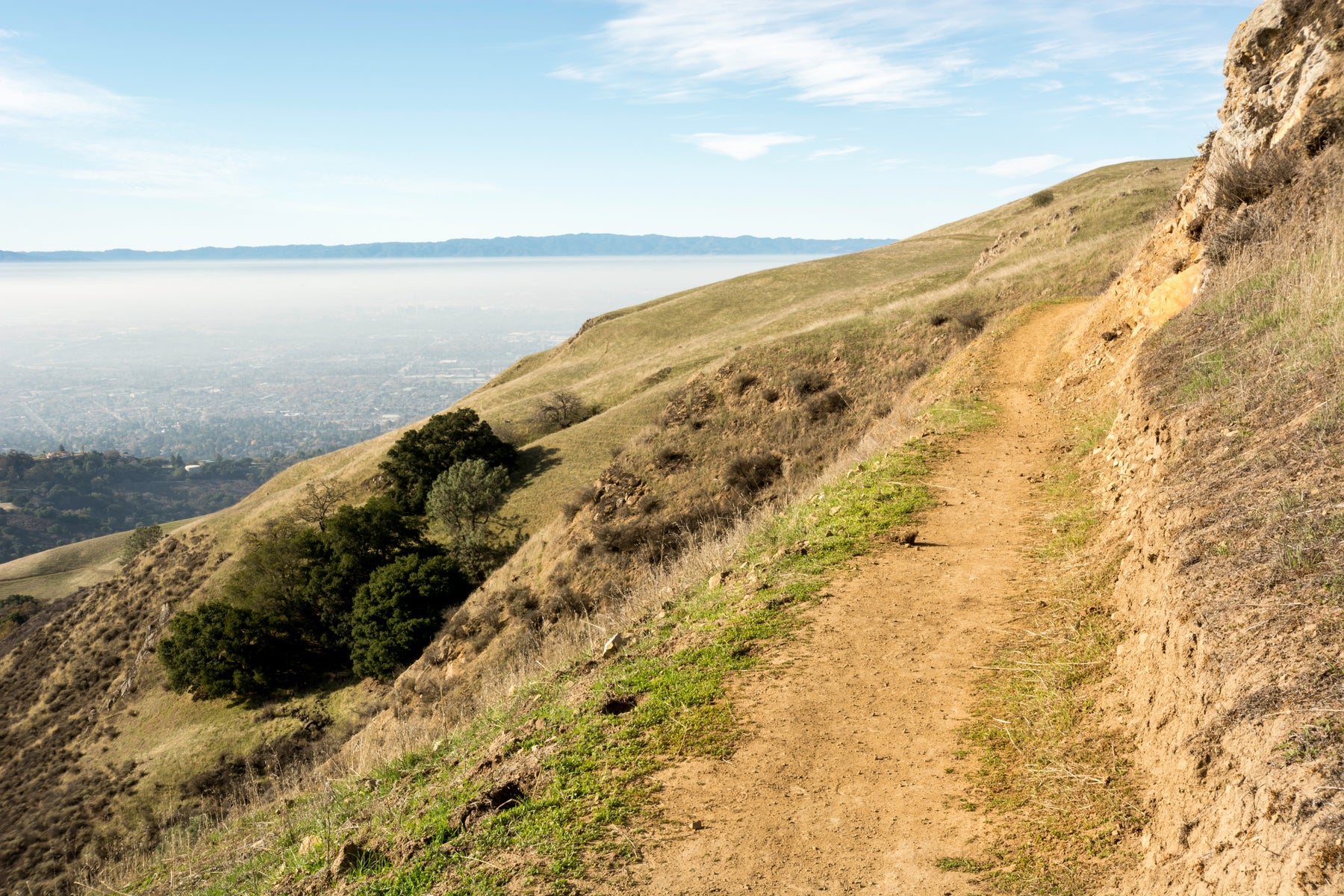 Enjoying Your Life
The location and environment that you live and can grow your desire for certain times of the year. The winter months in the great American north can cause a strong longing for the spring or summer. Shaking cabin fever by getting outside to enjoy the great outdoors and connect with nature can breath life into the soul. 
Finding things you are passionate about, that energizes you, is important for your overall health. Below are a few things that we enjoy and while it isn't extensive it can be a good place to start.
1. Walking
Going for a walk is a simple way to stay active, enjoy your local environment, and can be done almost anywhere. Whether embarking on long hikes or nice relaxing jaunts in your neighborhood, walking is a great way to maintain a good cardio level in a senior's lifestyle.
2. Gardening
Gardening is a very popular hobby and a great outdoor activity. This can easily be implemented in ones daily routine and provides many benefits like increasing strength, flexibility and also providing a healthy food that can be incorporated into your weekly meal menu.
3. Birding
While for some birding may be an inquired taste, for others it is much more. It is a calming hobby that can be enjoyed individually or in groups. Whether walking around parks or through some neighborhoods, bird watching is a great activity for seniors who want to get outside and connect with the nature and environment around them.
4. Picnics
Set aside certain day(s) of the week to get outside and go for a picnic. The simple act of getting outside of your normal routine, i.e eating lunch at your house or a restaurant, go to a park or local outdoors area with a packed lunch. Soak in the sun and fresh air and bring your favorite food along with you.
5. Photography
Get your creative juices flowing by learning photography. Photography can be a hobby that coincides with your daily activities and can help encourage you to do even more activities. It can encourage you to go to new places, try new experiences and keep you active to pursuing that next great shot. Document your walks, up and coming garden, bird watching and picnics and regularly reflect on your experiences later on.
As mentioned previously this is not as much an exclusive list of things to do but can be more a starting off point to new, healthy routines and habits that can increase your quality of life.
We are a wholesale distributor of quality medical devices located in the USA. We offer a wide variety of products ranging from Mobility, Patient Care, Blood Pressure and Respiratory Care.  We are a manufacturer/distributor of quality medical products, located in the USA with an exclusive partner relationship with Elite International Sourcing & Manufacturing (EISM) Co.
RMS is in its fifth year of operation and proudly boasts an increase in market share by 50% plus each year. We market domestically to the entire USA including Hawaii with potential new growth internationally to the Canadian and Asian markets. We have our own, Royal Medical Solutions, Inc. (RMS) branded product range manufactured and assembled by RMS domestically and/or manufactured by our partner Elite International Sourcing & Manufacturing. We use an independent sales force to enhance our visibility in all markets including: DME, Pharmacy, Grocery Stores (both independent and chain), hospitals, independent living centers, surgical centers and none brand specific retail outlets. Our product selection and development is greatly supplement through our Global Sourcing which includes Canada, Taiwan, China and European commonwealth.
 Our Mission Statement
Our mission is to provide quality service in order to build your trust and become your primary wholesale distributor of popular and hard-to-find medical supplies designed for both children and adults.