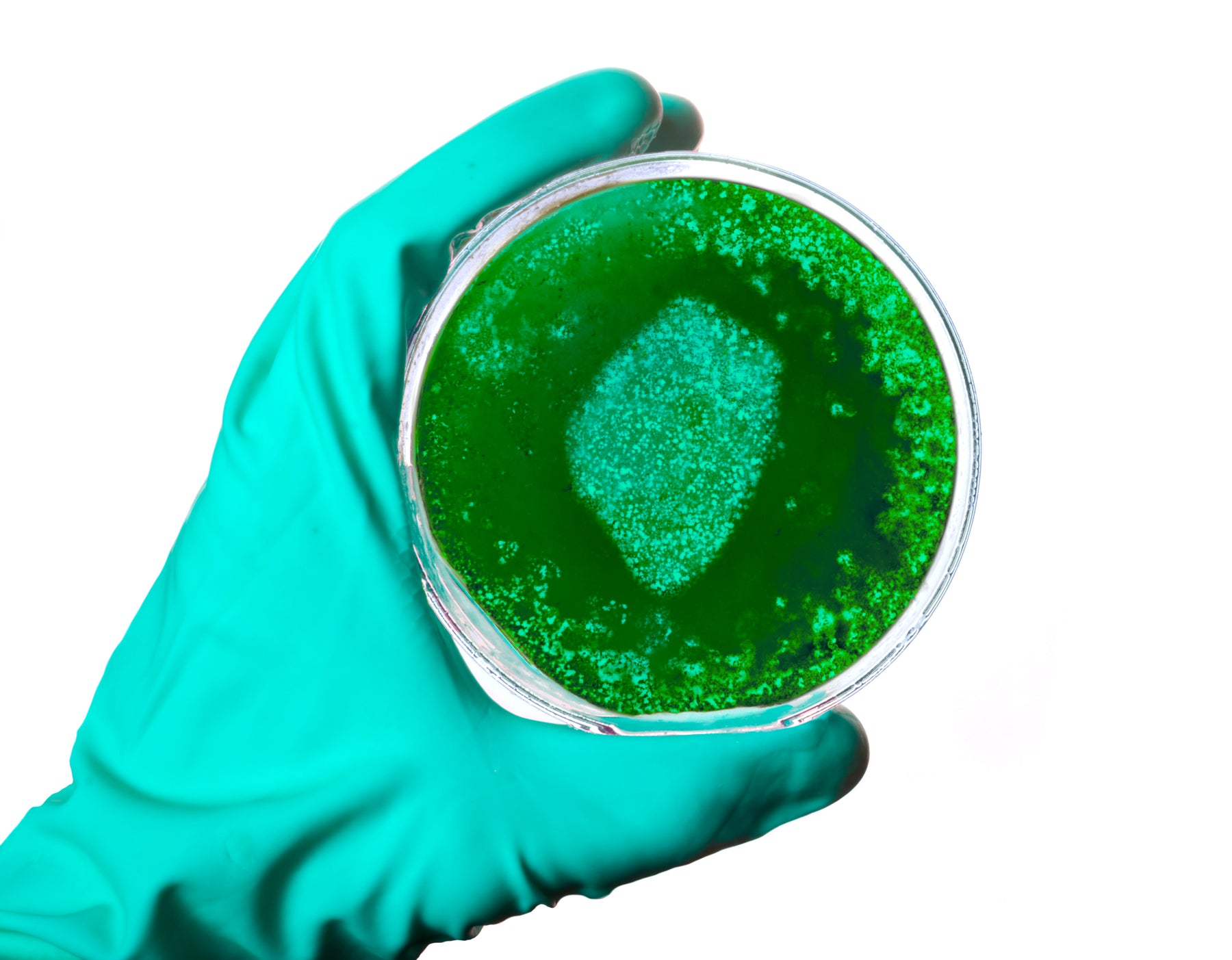 Taking Precautions In Uncertain Times
The importance of clean hands is something that has been encouraged for a long time. Ever since we were kids we were told to wash our hands for supper, after using the restroom, or just after playing in the dirt outside. The idea of washing your hands when they looked dirty has always been a part of our lives. When you see that your hands are dirty you know they needs to be cleaned because of the germs that are visibly present on your hands. It is easy to see all of the unconscious reactions humans have that involve their hands and how that plays in the spread of germs.
When we venture into public and go to the grocery store or any other retail store for that matter, we are constantly using our hands to open doors, browse items, select and purchase those items. Many of these items we are touching are the same things that every other person going to that location is touching as well. This does not include the times that we rub our eyes, itch our nose, or touch the food that goes into our bodies.
The current pandemic has put a spotlight on the importance of germs and how easily they spread in the air and from the germs on our hands. The caution we take by wearing a face mask and keeping our hands clean can go a long way in preventing not only ourselves but others from contracting the novel coronavirus.
Importance of Hand Washing
The CDC have done extensive studies on the importance of hand washing and the role that plays in the spread of germs that can cause a variety of sicknesses and diseases. They go on to say that hand washing can reduce the number of people who get sick with diarrhea by 23-40%, reduce respiratory illness like colds 16-21% and even reduce absenteeism from gastrointestinal illness in school children by up to 57%.
With these statistics alone it is clear that reducing the germs on your hands play a vital role in ones overall health and well being. The use of soap and other antibacterial applications play an important part the reducing the spread of germs to you and the general public. While this is a good step, we can do more to help in this fight.
Reduce Your Touches
A simple way to reduce the chances of contracting the coronavirus, and other more common illnesses, is to limit the number of things that you touch with your hands. The Grabber Reacher is a simple device that has been traditionally used to grab items just beyond your reach. Now, with their light weight portability, they can be used for more routine tasks like when you are grocery shopping or in any type of retail store. The risk you take when touching items that can be a breeding ground for germs from 10s of 100s of people is something that can be easily avoided.
Use one of the many RMS Grabber Reachers to grab the many items that you normally snatch with your hands. Avoid any unnecessary situation of passing or receiving germs that could be harmful to you or those that come behind you. Although it is a simple alternative it can go a long way to keeping you and others safe.

We are a wholesale distributor of quality medical devices located in the USA. We offer a wide variety of products ranging from Mobility, Patient Care, Blood Pressure and Respiratory Care.  We are a manufacturer/distributor of quality medical products, located in the USA with an exclusive partner relationship with Elite International Sourcing & Manufacturing (EISM) Co.
RMS is in its fifth year of operation and proudly boasts an increase in market share by 50% plus each year. We market domestically to the entire USA including Hawaii with potential new growth internationally to the Canadian and Asian markets. We have our own, Royal Medical Solutions, Inc. (RMS) branded product range manufactured and assembled by RMS domestically and/or manufactured by our partner Elite International Sourcing & Manufacturing. We use an independent sales force to enhance our visibility in all markets including: DME, Pharmacy, Grocery Stores (both independent and chain), hospitals, independent living centers, surgical centers and none brand specific retail outlets. Our product selection and development is greatly supplement through our Global Sourcing which includes Canada, Taiwan, China and European commonwealth.
 Our Mission Statement
Our mission is to provide quality service in order to build your trust and become your primary wholesale distributor of popular and hard-to-find medical supplies designed for both children and adults.