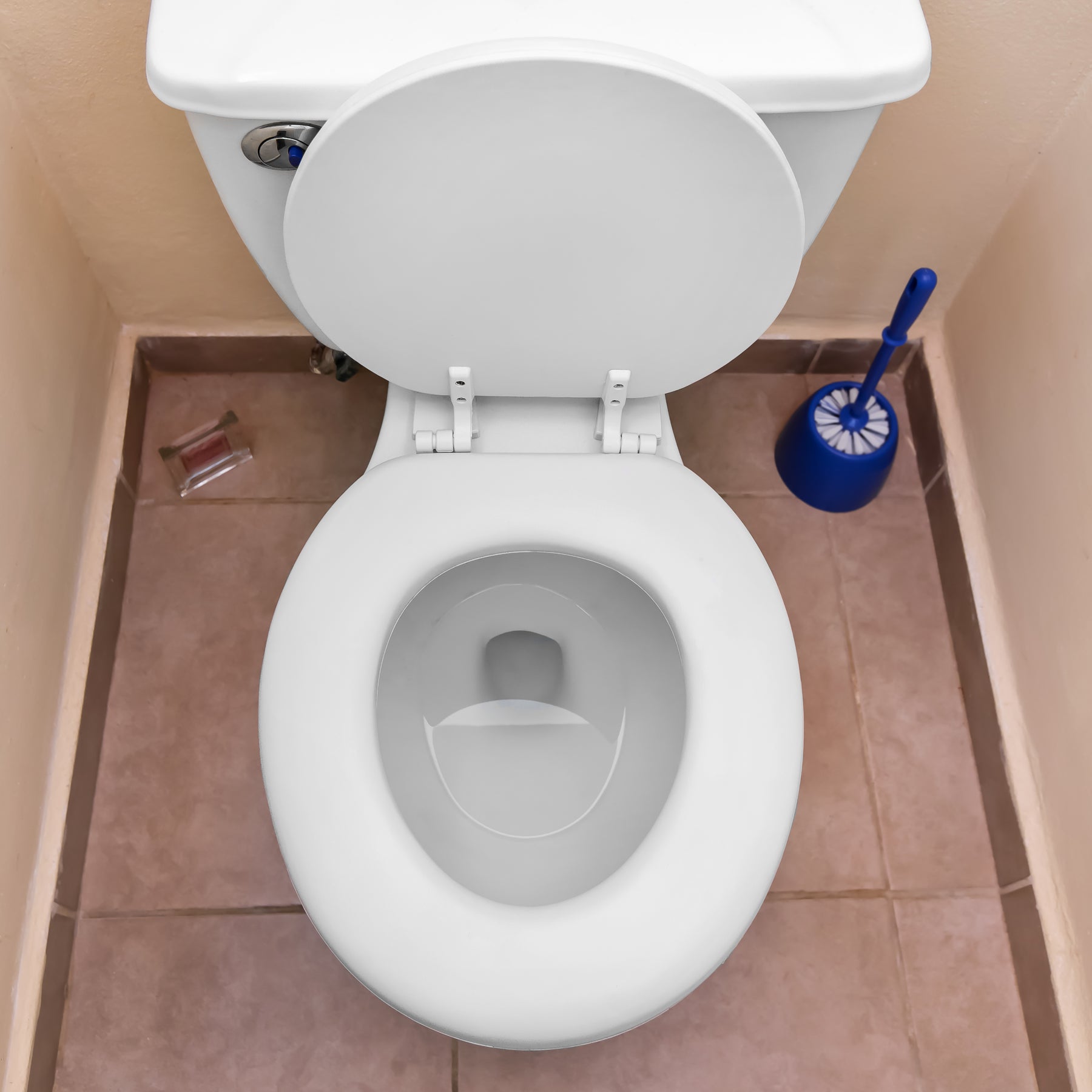 Overcoming The Toilet
The bathroom is a tricky place and let's just be honest that there are certain things that take place in the bathroom that are more private than others. It is a difficult time in anyones life when routine becomes hard and life impossible to do on your own. For those taking care of their older family members or friends, it's extremely difficult coming to terms with the fact that their loved ones have reached that point in their lives that they require that level of care. The Elevated Toilet Seat and FoldEasy Toilet Safety Frame are two easy items that can make life safer in one of the most important, yet dangerous, rooms in the house.
The Elevated Toilet Seat is an aid to improve the accessibility of toilet.The transfer from wheelchairs or the action of sitting down and standing up from the toilet can be dangerous. Approximately 80% of elderly falls occur in the bathroom. Let's take a closer look at the Elevated Toilet Seat from RMS. Some of the key features & benefits for this particular model are:
Toilet Riser adds an additional 4.5" in height

Fits most round and elongated shaped bowl sizes

Front adjusting knob to tighten riser for secure placement

Weight capacity up to 300 lbs

Portable for easy travel

Padded armrests

Size:  Overall product length 17", Riser height 4.5", Width between armrests adjusts 20" to 24"
Combining with a FoldEasy Toilet Safety Frame with the Elevated Toilet Seat created an environment around the toilet that provides an additional level of safety and security as well providing patients with the confidence needed to manage this activity on their own. This model features:
No Assembly Required! Folding and Portable Toilet Safety Frame & Hand Rail is an ideal daily living aid for anyone who suffers from limited mobility.

Fits around your toilet seat with back bar in front of your toilet tank.

Arm rests are made of durable foam to sustain repeated usage and heavy weight capacity. Soft and comfort grip makes it easy to sit and stand.

Fits most Toilets. Note:  Dimensions:  23" width between arms; Height adjustable 28" to 36" from floor to top of arm (highest point). Height is adjustable to meet your custom needs. Weight capacity 300 lbs.

Product Dimension: 20" L x 20.25" W x 34.75" H, Weight: 12 lbs.

Limited Lifetime Warranty
These 2 products can be adjusted to fit the height as well as the comfort level for patients of any height and mobility requirement. With weight capacities of 300 lbs, you can feel confident in knowing that the sturdy construction will help support you while transitioning from a standing position or a wheelchair to your toilet.
RMS is a Manufacturer & Online Retailer of quality Home Medical Equipment located in the USA.  We offer a wide variety of products ranging from Mobility & Daily Living Aids including Walking Canes, Bathroom & Bedroom Safety, Dressing Aids, Reachers & Grabbers, Incontinence Care, Braces, and Hip & Knee Replacement Kits and etc.
Our Mission Statement
Our mission is to provide quality products at a competitive price in order to build your trust and become your primary source of popular and hard-to-find home medical supplies.