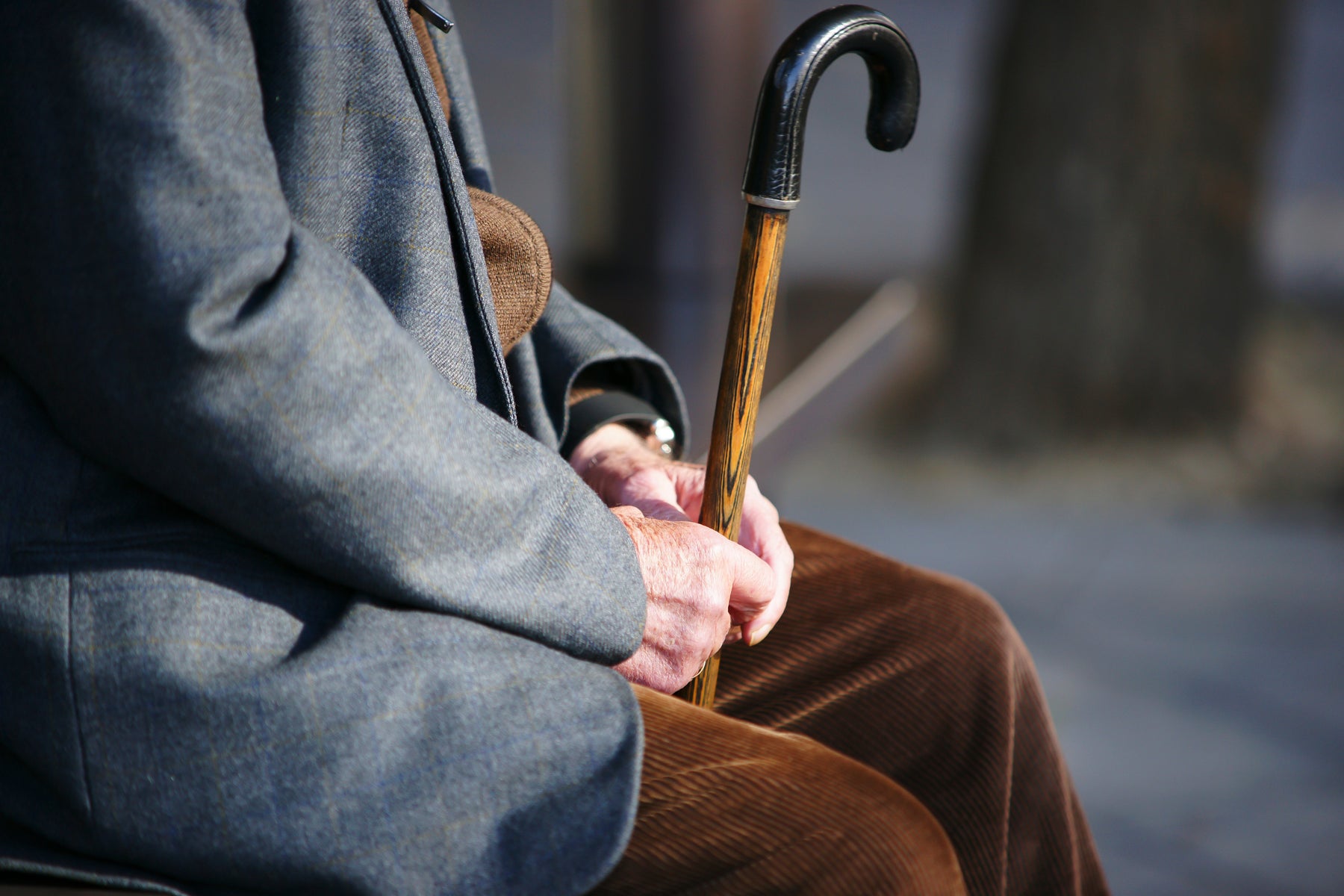 A Cane For Stability
Balance and mobility issues can arise for a bevy of different reasons. For some it is from a neurological condition, others it may be a joint issue or just related to age. At some point and for some reason the issue of stability can hinder ones ability to be independent and therefore become more dependent on someone else. A fall can scare seniors and family members into looking at mobility aids. One of the most common choices for mobility aids is a cane.
It's important for seniors to select the cane that is best suited to their needs. While some people need a can only when they go outside of their home others may find that it is important for them to use a stability device inside their home as well. From weight, durability or device strength, several factors must be considered when choosing which cane is right for you.
Is A Cane For You
Simple yet effective, canes are the most mobile and least intrusive walking device. They are best suited for those with mild to moderate balance issues. The different styles of canes include your traditional curved handle cane, vertical grip cane, and the tripod/quad canes. If a person feels a little off balance when walking a cane may be the answer.
Advantages of using a cane include the fact that they are lightweight and easy to use in small or crowded spaces. They are generally the least expensive and most portable mobility aids. However, canes can't support much of the body's weight and really provides support to someone that can mostly walk on their own. Canes can also cause someone's hand or wrist to hurt on one side.
Some Of Our Favorites
There are many different types of canes to choose from depending on your needs. It is easy to get bogged down in the selection process and chosen a few of our favorites to give you the extra bit of confidence you need while you are moving around.
Adjustable height that supports up to 250 lbs.

Light weight at only 13 oz.

Safety wrist strap to prevent drops.

Ergonomic and smooth derby handle.

Limited Lifetime Warranty

Adjustable height that supports up to 250 lbs.

Safety wrist strap to prevent drops

Compacts to 11" for easy storage when traveling.

T shaped derby handle for smooth and comfortable grip.

Limited Lifetime Warranty.

Extra stability and traction indoors and outdoors

Ergonomic shaped handle padded with soft foam.

Self Standing cane.

Adjustable height between 28" and 37".

Usable with both left and right hands.

Supports up to 250 lbs.

Carefully crafted 100% natural wood.

48" tall and weight 1 lb.

Safety wrist strap to prevent drops

Durable slip resistant rubber tip.
RMS is a Manufacturer & Online Retailer of quality Home Medical Equipment located in the USA.  We offer a wide variety of products ranging from Mobility & Daily Living Aids including Walking Canes, Bathroom & Bedroom Safety, Dressing Aids, Reachers & Grabbers, Incontinence Care, Braces, and Hip & Knee Replacement Kits and etc.
Our Mission Statement
Our mission is to provide quality products at a competitive price in order to build your trust and become your primary source of popular and hard-to-find home medical supplies.