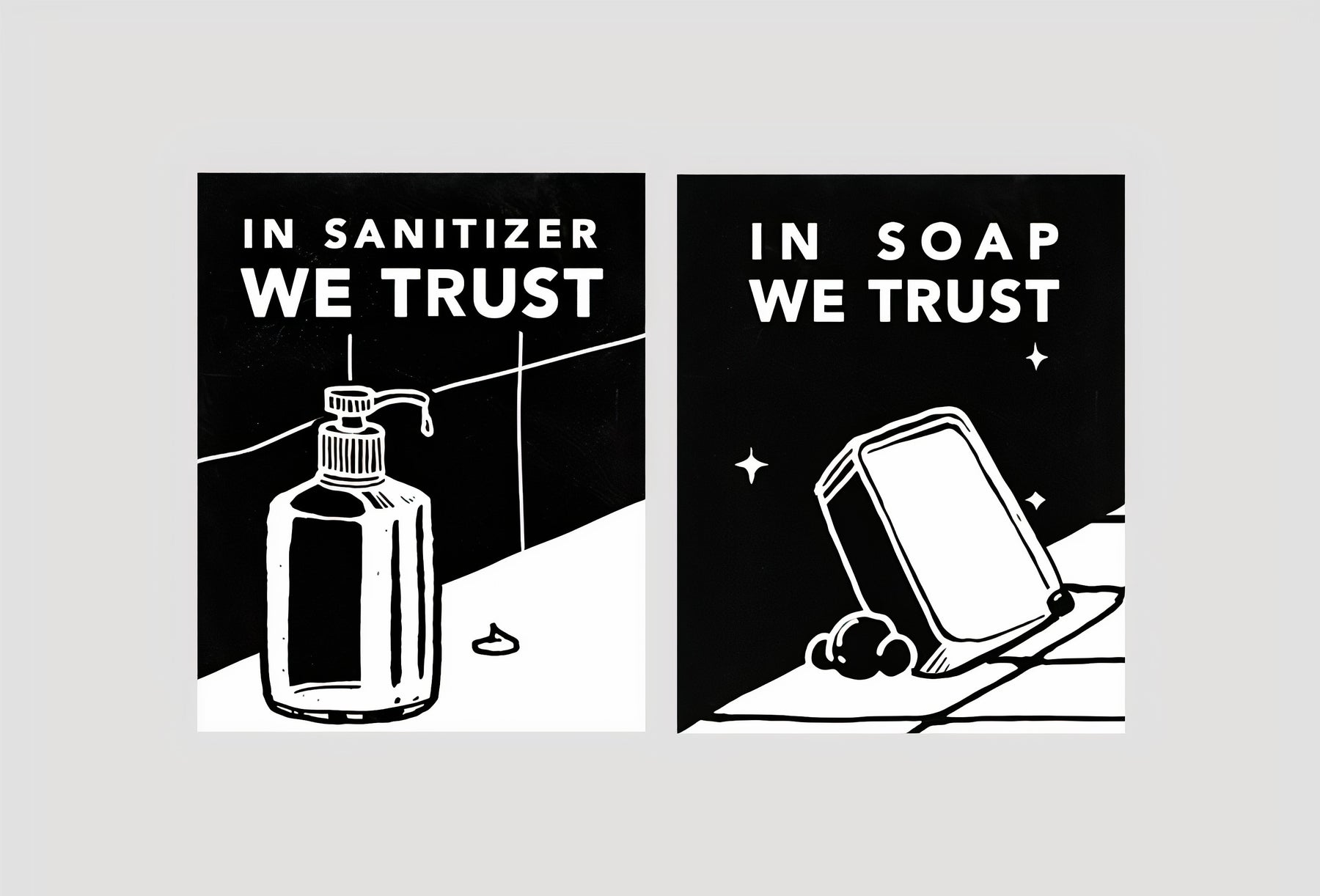 Living Differently
If there is one thing we have learned recently it is how quickly our lives can change. As of a couple months ago we had the freedom to go to the grocery store, movie theater, for a walk in the park, or even dine at our favorite restaurant without much thought or reservation. When most of us have lived in a world where this has always been the reality, it can be hard when these luxuries are taken away, even just temporarily. Many question whether there is a new norm amongst us, and if we will have to alter our daily routines going forward.
If social distancing and possibly staying at home is more frequently is a possibility it does not mean all fun is lost. There are plenty of activities and things that can be implemented in our lives that can still give of some of the joy that we had before the COVID-19 pandemic. Below are a few ideas of things that can be enjoyed while staying at home.

Take Advantage of Technology
The opportunity to meet together, whether for food or for just good coffee and conversation, is a foundational part of many peoples mental and physical health. Being around your friends and family can ignite your mind and energize your body in ways that being alone cannot.
With the creation of video communication software like Zoom, FaceTime, or Skype, physical distance does not have to mean isolation. Many of our in-person interactions can be replicated using these applications from the security of your own home. People are able to hold book clubs, play games and enjoy meals together without leaving their home. Netflix even created new features that allow groups to watch the same show or movie and use in-app chatting.
New Hobbies
Enjoyable hobbies are a good way to not only pass time but to try new things. The internet is full of hobbies that can be done at home and ways that they can be accomplished without leaving your home. If there are supplies that are needed you can always order these products online and take advantage of mail-order services. Some of these services have same-day or two-day shipping that can allow you to start almost immediately. Amazon is a great place to get almost anything you need to start your next hobby!
 Start A New Exercise Routine
The importance of exercise cannot be overstated. Whether young or old, physical activity or exercise is proven to help not only your physical health but mental health as well. Not every exercise routine needs to be vigorous or involve a gym. A simple search on Google can provide you with many different options for exercise routines for novice or experts alike. Every person has their own abilities and limitations that allow them to do different things. Some of these limitations are temporary and some a permanent. Consult your caregiver or doctor before taking on any routine that you are unsure of.

Lifestyle Changes
Lifestyle changes don't need to be a negative thing. You can use this as an opportunity to have a positive impact on your life and wellbeing. The spread of COVID-19 has been has not been easy on anyone regardless of age.  With the unknowns before us it can be important to find new ways to socialize, exercise and just live.
We are a wholesale distributor of quality medical devices located in the USA. We offer a wide variety of products ranging from Mobility, Patient Care, Blood Pressure and Respiratory Care.  We are a manufacturer/distributor of quality medical products, located in the USA with an exclusive partner relationship with Elite International Sourcing & Manufacturing (EISM) Co.
RMS is in its fifth year of operation and proudly boasts an increase in market share by 50% plus each year. We market domestically to the entire USA including Hawaii with potential new growth internationally to the Canadian and Asian markets. We have our own, Royal Medical Solutions, Inc. (RMS) branded product range manufactured and assembled by RMS domestically and/or manufactured by our partner Elite International Sourcing & Manufacturing. We use an independent sales force to enhance our visibility in all markets including: DME, Pharmacy, Grocery Stores (both independent and chain), hospitals, independent living centers, surgical centers and none brand specific retail outlets. Our product selection and development is greatly supplement through our Global Sourcing which includes Canada, Taiwan, China and European commonwealth.
 Our Mission Statement
Our mission is to provide quality service in order to build your trust and become your primary wholesale distributor of popular and hard-to-find medical supplies designed for both children and adults.