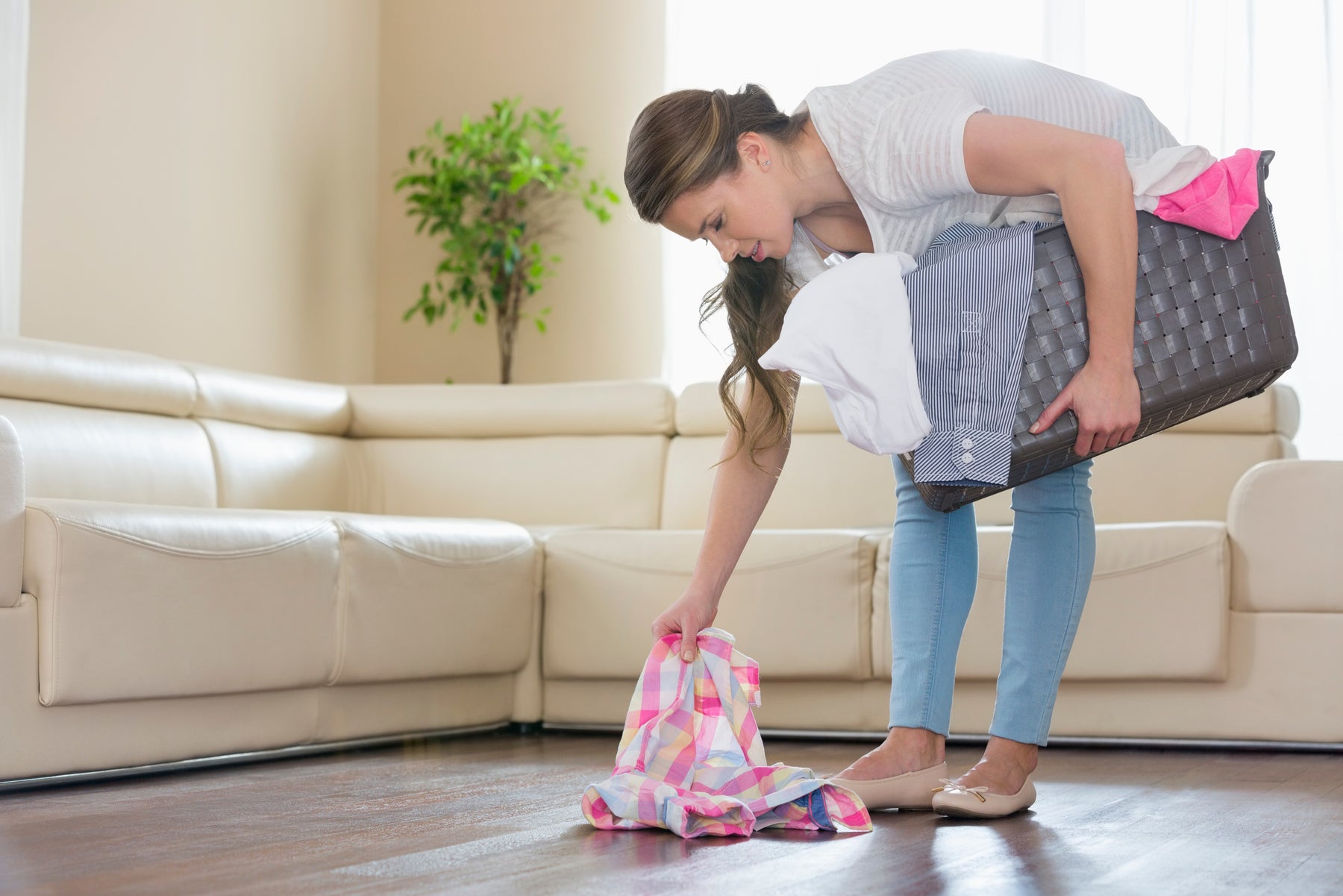 Benefits of the Grabber Reacher
Have you ever heard the sayings "it's better to work smarter not harder" and "better safe than sorry"? Although you could say either of these statements for a variety of reasons, they both seem applicable when we are considering a tool like the RMS Grabber Reacher with Rotating Head. Regardless of your age or physical abilities, all people can benefit from these reach extenders in many ways.  
We wanted to outline some of the benefits that can be found with these tools/devices as well as a few recommendations.
Benefits of the Grabber Reacher:
Safety

:

With the Grabber Reacher, reaching into previously inaccessible spaces is made easier.  Reduce, or eliminate, the need to climb onto objects to retrieve items in high places. Avoid reaching into sketchy areas like tall grass, thorny bushes or holes to pick-up trash. You never know what creature is lurking in some of these places.

Convenience

:

The Grabber Reacher is designed to help you easily and efficiently pick things that you may have otherwise had to climb, bend down or get on your knees, or move something to get. Its ease of use and effective design make picking up faster and more straightforward than ever before. Another convenient use for this is while operating a lawnmower. In the past one would need to dismount the mower in order to remove rocks or debris from the cutting area but with a Grabber Reacher you can do it without getting off the seat.

Health:

Whether you are living with a disability, getting older or even pregnant, the act of bending over, climbing or crawling may be impossible or may just cause an injury. Save your health by using one of the many

Grabber Reacher tools available

 

Durability

:

The shaft is made from rust-proof lightweight aluminum and the internal wire is made from steel cable for durability and ease of use. 
A few of our favorites are:
RMS is a Manufacturer & Online Retailer of quality Home Medical Equipment located in the USA.  We offer a wide variety of products ranging from Mobility & Daily Living Aids including Walking Canes, Bathroom & Bedroom Safety, Dressing Aids, Reachers & Grabbers, Incontinence Care, Braces, and Hip & Knee Replacement Kits and etc.
Our Mission Statement
Our mission is to provide quality products at a competitive price in order to build your trust and become your primary source of popular and hard-to-find home medical supplies.