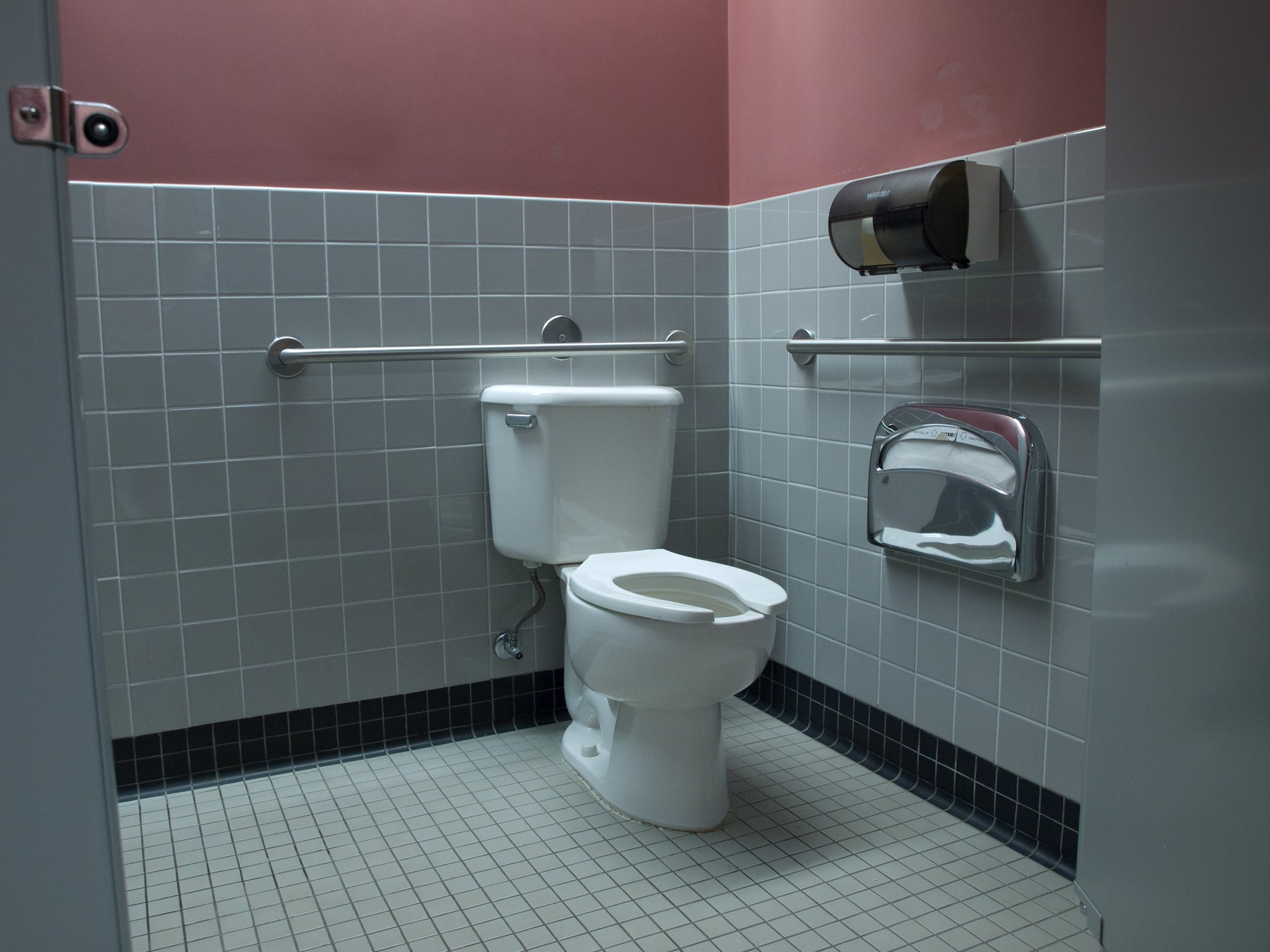 Being Safe In Your Vulnerable Place
Did you know that falls are the leading cause of injury or death among people that are 65 years of age and older? Research shows that approximately 80% of these falls happen in the bathroom and could be prevented by taking effective precaution measures products. Let's have a look at one area that can drastically reduce your vulnerability to falls and at the same time help maximize you or a loved ones quality of life. 
 The RMS -  Folding Toilet Safety Frame is a great step in providing seniors, or those with stability issues, with an option to getting up and down from the toilet. The safety frame was built with durability and your safety in mind and can help ensure that one can maintain independence in the home.
 A Few Specifics:
No Assembly Required! Folding and Portable Toilet Safety Frame & Hand Rail is an ideal daily living aid for anyone who suffers from limited mobility.

Fits around your toilet seat with back bar in front of your toilet tank.

Arm rests are made of durable foam to sustain repeated usage and heavy weight capacity. Soft and comfort grip makes it easy to sit and stand.

Fits most Toilets. Note:  Dimensions:  23" width between arms; Height adjustable 28" to 36" from floor to top of arm (highest point). Height is adjustable to meet your custom needs. Weight capacity 300 lbs.

Product Dimension: 20" L x 20.25" W x 34.75" H, Weight: 12 lbs.

Limited Lifetime Warranty
Having the proper safety devices in your home is a key ingredient for aging in place, and Folding Toilet Safety Frame can be a convenient and reliable device. When one uses their bathroom they should not have to worry about sitting down or standing up and this device has been created to give people the peace of mind they need while in the confines of their own bathroom.
Here are a few other helpful products:
RMS is a Manufacturer & Online Retailer of quality Home Medical Equipment located in the USA.  We offer a wide variety of products ranging from Mobility & Daily Living Aids including Walking Canes, Bathroom & Bedroom Safety, Dressing Aids, Reachers & Grabbers, Incontinence Care, Braces, and Hip & Knee Replacement Kits and etc.
Our Mission Statement
Our mission is to provide quality products at a competitive price in order to build your trust and become your primary source of popular and hard-to-find home medical supplies.