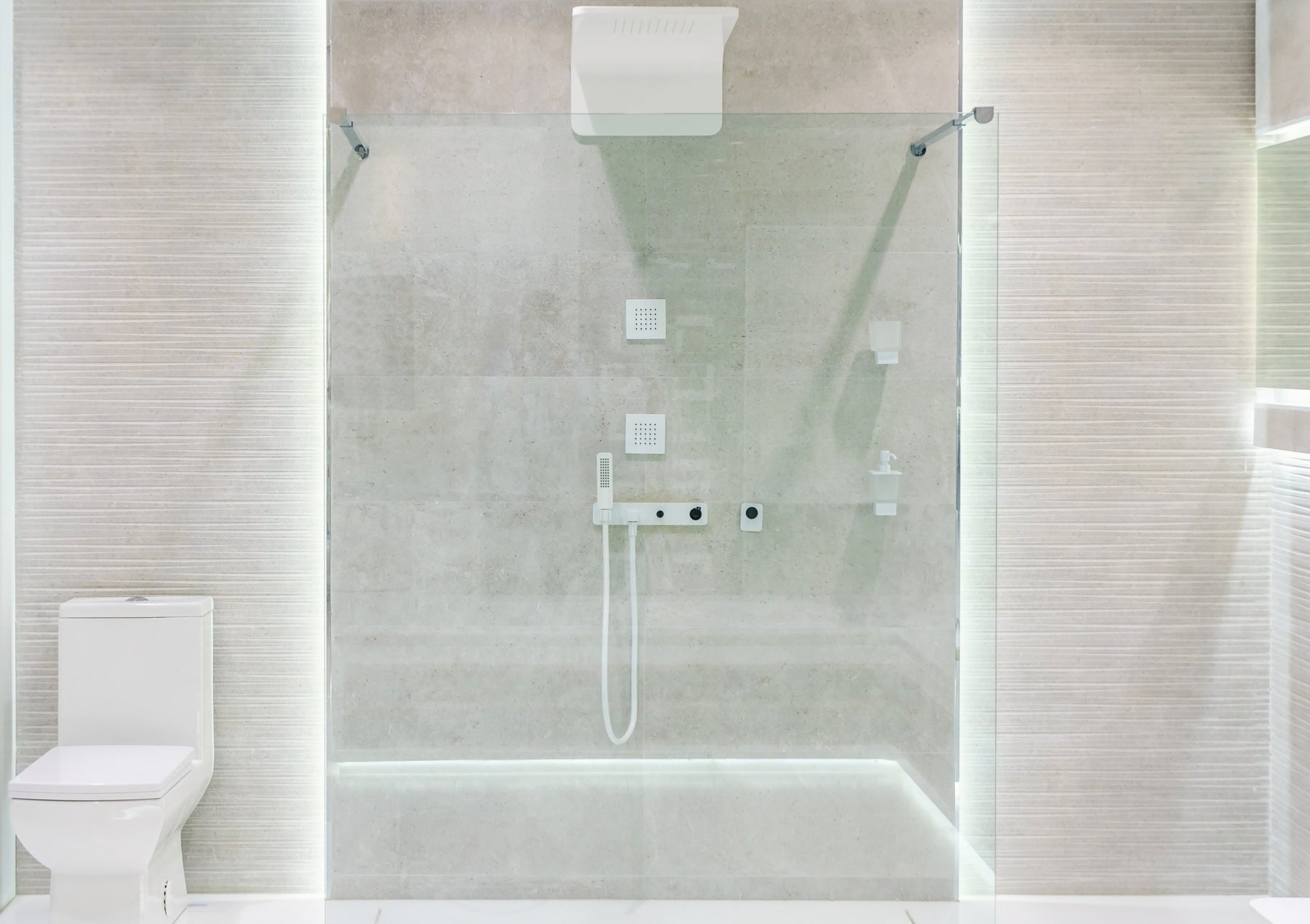 Bathroom Survival 101
When it comes to the elderly or taking care of the elderly, safety in the bathroom is critical. The bathroom is one of the more dangerous rooms in the home. Aging.com estimates that about 80 percent of seniors that fall in the home fall in the bathroom.
Although the severity of these falls can vary, the overall number of falls in the bathroom can be greatly reduced by taking important, yet simple, precautions. Make your bathroom, and home overall, a safe place by following this quick tips.
Bathroom Fall Prevention Tips 
Here are some bathroom safety tips for seniors:
Tip #1 - Install Grab Bars: The shower or bathtub can be a slippery place for anyone, even those with excellent balance. Installing grab bars in your tub or shower offers you an opportunity to hold onto something when entering and exiting. We have a great line of bath and shower aids  such as the Swivel Bathtub Shower Assist Bar, Bathtub & Shower Assist Bar, and even a Traveler Bathtub & Shower Assist Bar.
Tip #2 - Non-Slip Mats/Strips: An excellent partner to the grab bars are non-slip mats or strips. These items are always very affordable and can go a long way in preventing unnecessary slips while in the bath or shower. Not only are they easy on the wallet but also easy to find at many of the mainstream stores that you shop in everyday.
Tip #3 - Lighting: A bathroom with excellent lighting is another important step towards bathroom safety. With great lighting it is easier to see when falling hazards are on the floor and is especially helpful for those with poor eyesight. 
 Tip #4 - Bath Seating: What better place to rest and relax than in a nice, warm shower? This can be another great line of defense against slipping and when the need to stand comes, having the anti-slip strips or mats as well as the grab bar can set you up for avoiding dangerous accidents.
Tip #5 - Toilet Safety Frame: The Toilet Safety Frame has many great benefits to offer on your quest for bathroom safety.  Another great option would be the Elevated Toilet Seat which reduces the distance one needs when sitting down helping reduce the risk of a fall. Install a grab bar near your toilet as well to add a little more security to the area.
Tip #6 - Nice and Easy: There is no need to rush while you are in the bathroom so DON'T! The more of a hurry you are in is when you lose focus and that will put you at greater risk of a fall and injury. Take your time and stay focused while in the bathroom..
RMS is a Manufacturer & Online Retailer of quality Home Medical Equipment located in the USA.  We offer a wide variety of products ranging from Mobility & Daily Living Aids including Walking Canes, Bathroom & Bedroom Safety, Dressing Aids, Reachers & Grabbers, Incontinence Care, Braces, and Hip & Knee Replacement Kits and etc.
Our Mission Statement
Our mission is to provide quality products at a competitive price in order to build your trust and become your primary source of popular and hard-to-find home medical supplies.