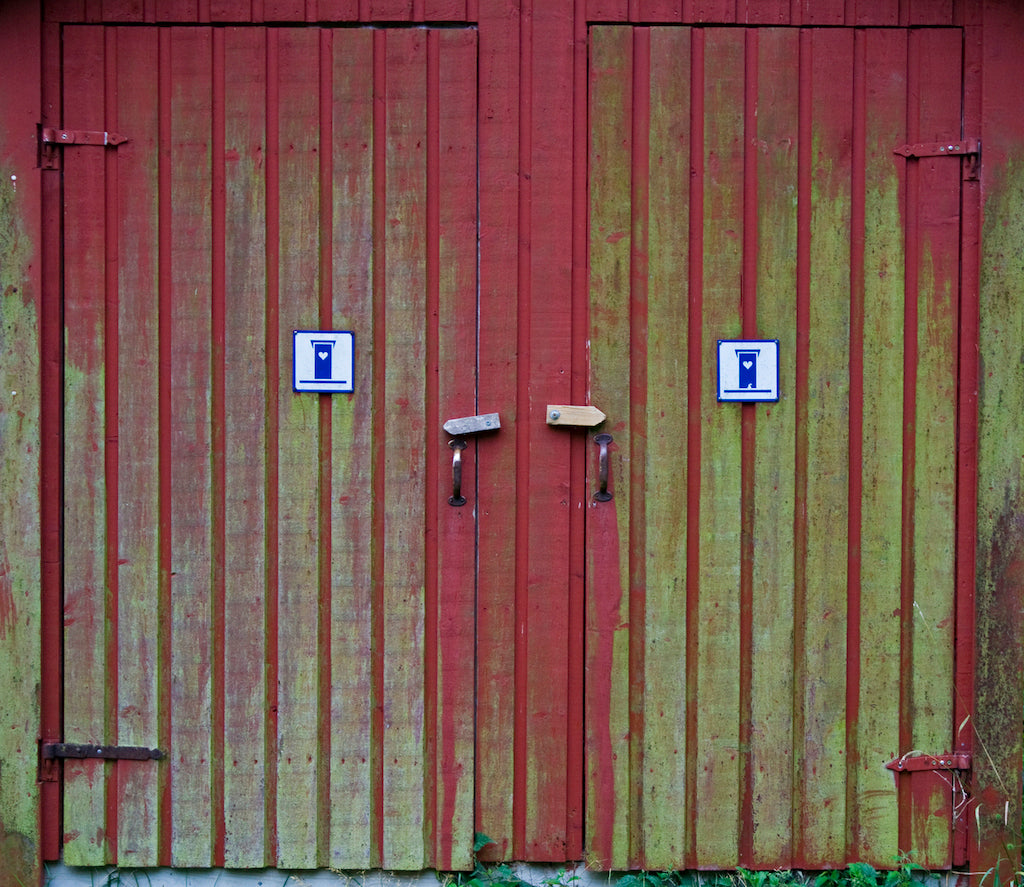 Preventing Accidents In The Bathroom
Proper toilet safety rails in the bathroom may help to prevent falls and provide seniors, or those coming off of an injury, with stability when getting up and down from the toilet. Using a toilet rail that is easy to secure and stable enough to hold body weight ensures that one can maintain independence in the home.
The FoldEasy Toilet Safety Frame is to assist seniors when using the bathroom without needing assistance from a caregiver or family member or friend. The simple daily occurrence of using the restroom by yourself is one important area of independence that is lost when one loses their mobility.
Important benefits of the FoldEasy Toilet Safety Frame include:
Zero Assembly
Arm rests made of durable foam for repeated usage and comfortable grip
Weight capacity of 300lbs
Adjustable height
Light weight, compact and foldable for easy storage
Limited Lifetime Warrant!
Frames and rails come in a variety of designs; some fit with the existing toilet seat while others come with a toilet seat. Most safety frames and rails are lightweight, durable, adjustable, and easy to clean. Some are designed to be portable, which makes it easy for traveling or for temporary use.
The FoldEasy Toilet Safety Frame is a nice alternative to toilet assist bars because they have non-slip legs that stay firmly grounded to the floor and offer a little more stability when it matters the most.
We are a wholesale distributor of quality medical devices located in the USA. We offer a wide variety of products ranging from Mobility, Patient Care, Blood Pressure and Respiratory Care.  We are a manufacturer/distributor of quality medical products, located in the USA with an exclusive partner relationship with Elite International Sourcing & Manufacturing (EISM) Co.
RMS is in its fifth year of operation and proudly boasts an increase in market share by 50% plus each year. We market domestically to the entire USA including Hawaii with potential new growth internationally to the Canadian and Asian markets. We have our own, Royal Medical Solutions, Inc. (RMS) branded product range manufactured and assembled by RMS domestically and/or manufactured by our partner Elite International Sourcing & Manufacturing. We use an independent sales force to enhance our visibility in all markets including: DME, Pharmacy, Grocery Stores (both independent and chain), hospitals, independent living centers, surgical centers and none brand specific retail outlets. Our product selection and development is greatly supplement through our Global Sourcing which includes Canada, Taiwan, China and European commonwealth.
 Our Mission Statement
Our mission is to provide quality service in order to build your trust and become your primary wholesale distributor of popular and hard-to-find medical supplies designed for both children and adults.