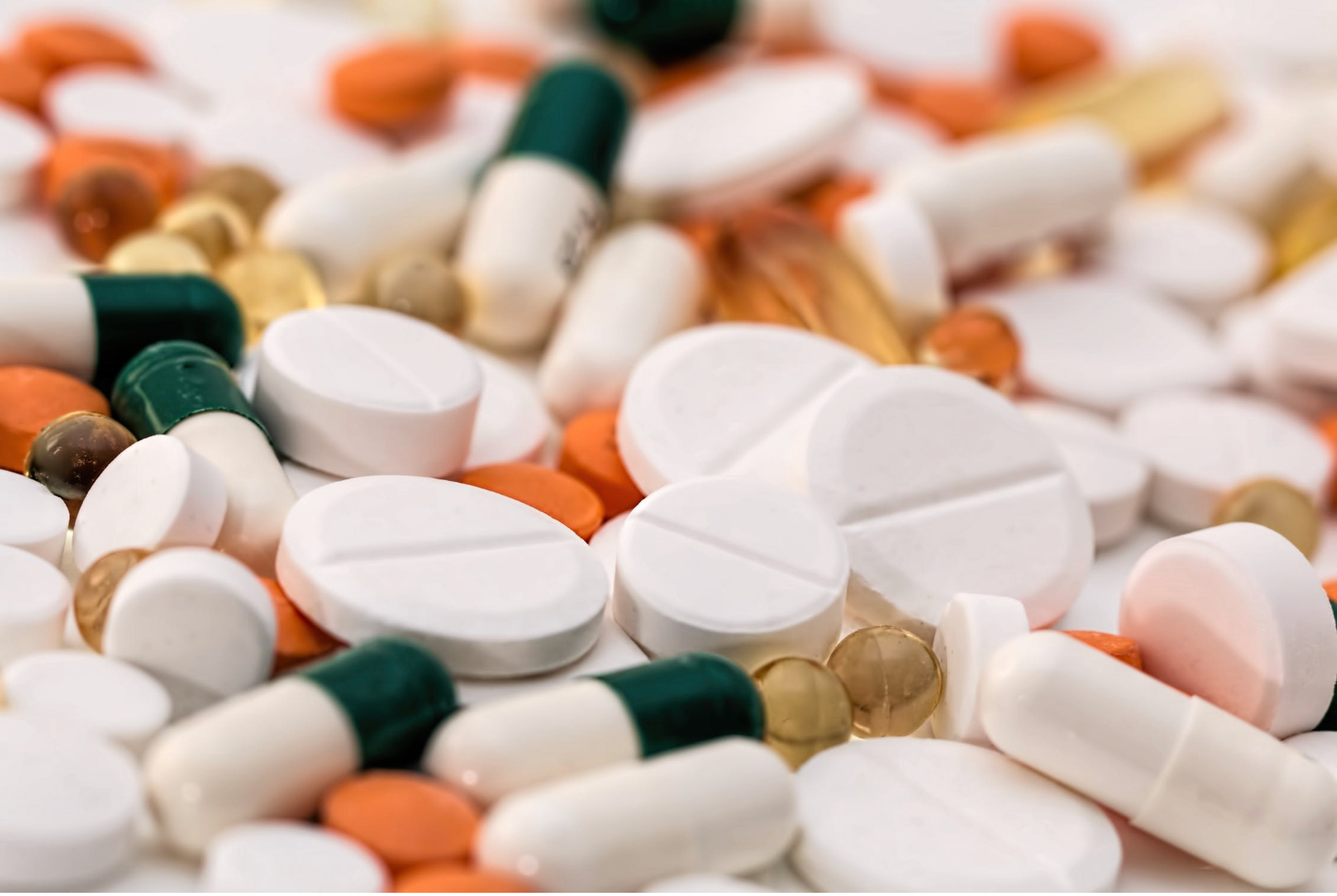 Never Missing the Important Things
Using a pill box like the RMS HEALTH - DAILY PILL ORGANIZER AND MEDICINE REMINDER  or  the RMS HEALTH - WEEKLY PILL ORGANIZER AND MEDICINE REMINDER is the perfect way to keep track of your medication and to avoid the possibility of missing that important dose.
It has been estimated that about 60% of people with chronic health conditions including diabetes, hypertension, osteoporosis and asthma, just to name a few, are not taking medications as prescribed.
There are a laundry list of reasons for missing a dosage such as:
People living alone (especially the elderly) without someone to remind them

Misunderstanding of what should be taken

Lapse of memory on what has already been taken

When several medications need to be taken regularly it is easy to forget one or two important pills that can adversely effect ones health
Although one missed dose is many times not a life or death situation, it is easy to continually miss a dose which can lead to a seriously escalated situation.

  Peace of Mind
Using pill organizers or pill boxes to organize your medication is a great way to keep on top of your medication schedule. For caregivers, the use of a pill organizer can help with not only the patients organization, but yours as well.
 It gives more independence to the patient and peace of mind to the caregiver knowing all doses, and/or tablets, are prepared in the container and ready for the consumer for the next week or two.
Unique features and benefits of the Daily and Weekly Pill Organizer and Medicine Reminder include:
7 day (TWICE per day Weekly Organizer) pill box organizer

Perfect for storing medication, vitamins or supplements

Easy push button design

Large compartments for easy storing

Scratch resistant Day labels for repetitive use

Made from food grade plastic, safe for medical use

BPA free plastic

Fits easily into purse or bag

Size:  9" x 4.5" x 1"
RMS (Royal Medical Solutions) is a manufacturer and wholesale distributor of quality medical devices located in the USA. We offer a wide variety of products ranging from Mobility, Patient Care, Blood Pressure and Respiratory Care.
Let Us Help You
We offer a wide range of products that are both practical and for many life giving. Check out our Active Daily Living Aids, or another other of our product pages, to find which products will help you or a loved one maintain their independence.