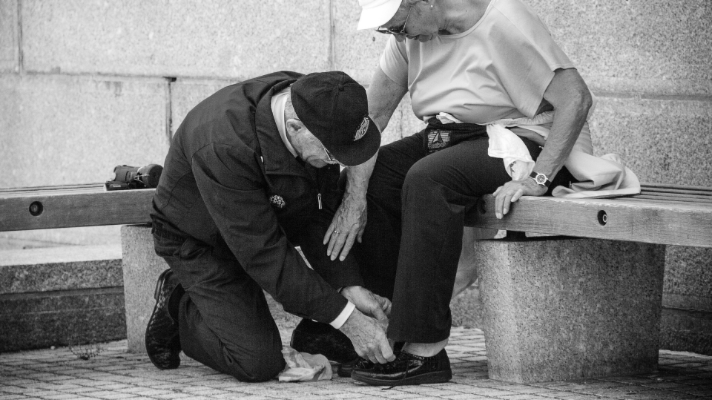 Knowing Your Abilities
A good reacher grabber is a very handy tool for anyone with mobility issues. It can work like an extension of your arm allowing you to reach things that are not easily accessible.  For many people the thought of bending down to pick something up or getting on a step ladder to grab an item at the top of the pantry can be daunting. That feeling can hinder your vitality and confidence and cause you to depend on someone else for basic tasks.
There are a variety of types of reacher grabbers that offer can provide the user with different benefits. It is a common misconception that reacher grabbers are only for the elderly. These useful tools not only offer assistance to the elderly, but also the temporarily or permanently disabled. They are useful inside the house as well as outside the house picking up trash and debris from your yard that you may otherwise not want to touch with your hands.
Decide Your Needs
Knowing your abilities and your purpose for obtaining a reacher grabber is important when considering which type fits your needs the best. A few key areas to consider are whether the reacher grabber is: lightweight, versatile, durable, adjustable, foldable and ergonomically created for your hand. With the variety of reacher grabbers available to you there is no need to settle. Get the one that will make your life easier as well as checks off the boxes of attributes you would like.
There are a wide range of reacher grabbers to choose from that can greatly enhance your day to day life. There are some with rotating heads, magnetic tips to help with small metal items, and even grip folding grabber reacher help with storability and versatility. Find what fits you the best and go for it.
RMS (Royal Medical Solutions) is a manufacturer and wholesale distributor of quality medical devices located in the USA. We offer a wide variety of products ranging from Mobility, Patient Care, Blood Pressure and Respiratory Care.
Let Us Help You
We offer a wide range of products that are both practical and for many life giving. Check out our 
Active Daily Living Aids
, or another other of our product pages, to find which products will help you or a loved one maintain their independence.