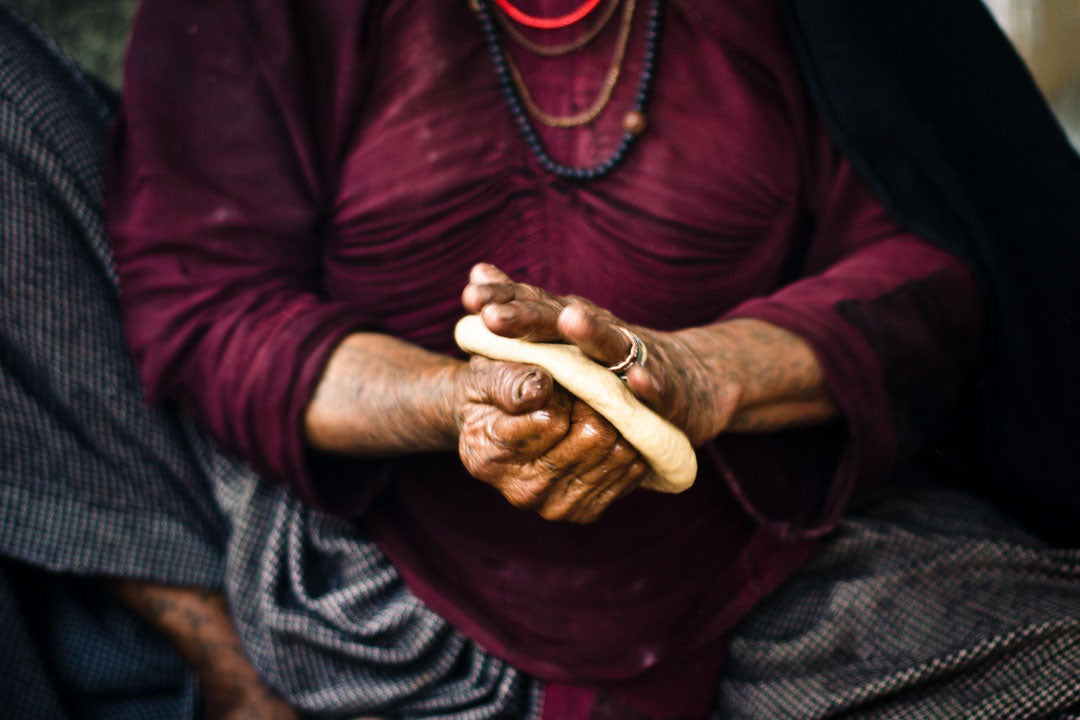 Honestly, The BEST Reacher-Grabber on The Market!
The RMS Reacher-Grabbers is, quite honestly, the best reacher grabber on the market and here's why... Often times the right grabber-reacher will allow people with arthritis to pick up or extend their reach to retrieve items otherwise not possible.
Reachers can be beneficial for many different types of tasks at home, work or on the go.  If you need to retrieve something from a high shelf or just out of reach place, the RMS reacher-grabber can be very beneficial.  Grabbers can also be used to take hold of items that are at your feet and eliminate the need to bend over to retrieve objects.  
Our RMS Handi Grip Grabber Head rotates 90 degrees to reach from any angle. It has a flexible finger-like tip allows for picking up the smallest of items and has a ergonomic handle provides a very comfortable grip.
For other products including Blood Pressure Aids and Mobility Aids check out myrmsstore.com and use code "NEWRMS" for 10% OFF your purchase.