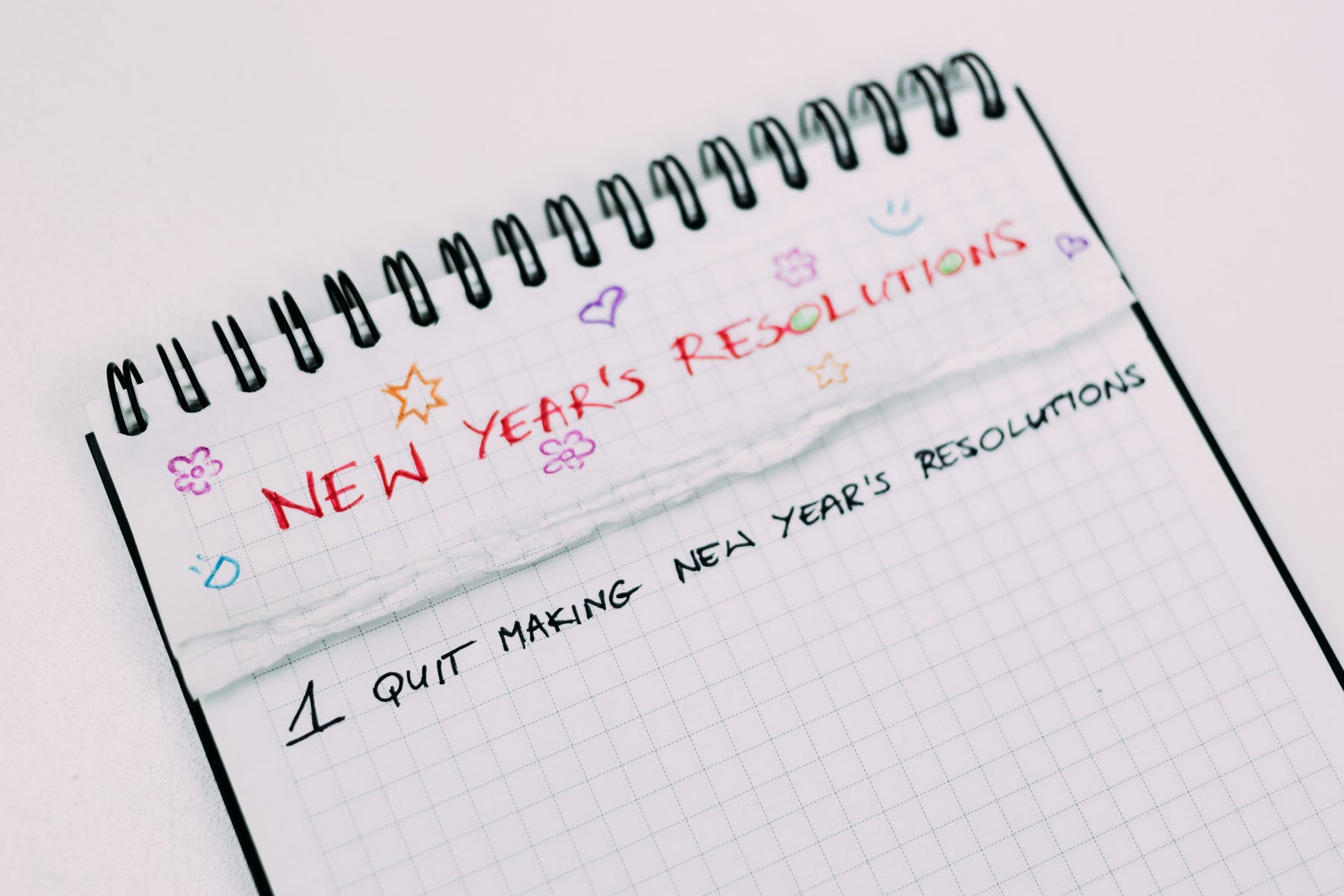 Healthy New Years Resolutions for Elderly
Creating New Year's resolutions is nothing new and an activity many people partake in every year. In fact about 1 in 4 Americans are said to make New Year's resolutions every year in the hopes of a fresh start and better life. 
While New Year's resolutions are generally thought of as something younger people do, setting goals and working hard to achieve them is as important, if not more so, as we age. There have been several studies that show the connection between setting goals in order to have more purpose in life and to overall quality of life and longevity. US News reports that for seniors, having purpose is actually more beneficial in regards to longevity than them stopping smoking, reducing alcohol intake or regular exercising. 
As we approach the new year we want to leave you or your senior loved one with some resolution ideas to get things started. 
Organize Important Paperwork and Documents
Paperwork is never a fun task to take on and understandably so. The task of organizing and the wide range of medical and legal documents can feel like a hassle and can be hard to understand and easy to put off. However, having these documents together, especially important documents such as a will, can not only ease the burden for the senior citizen but their family members if something bad happens. 
Try new things
As the elderly leave their careers in the rearview and as family members become more distant or pass on, many older adults can get stuck in a routine. While routines are not inherently bad, some can lead to boredom and loneliness. Set resolutions this year, or encourage your senior, to try new things this year. Brainstorm with a few ideas such as reading new books, learning a new game or trying a new craft. 
Eat Healthier
While a well-balanced diet is a practice that is important for people of all ages, it is crucial for the elderly to get proper vitamins and nutrients. Eating a diet full of fruits, veggies and whole grains is a great goal. Cutback on processed food and fast-food and put more quality food into your system and see how big of a difference it will make. A great goal for seniors is to eat more fruits, vegetables and whole grains. There are many resources, like the USDA's MyPlate, that are easily accessible for healthy food ideas.
Be Active
The words "clean diet" are always followed by "and exercise." While either of them are good by themselves they are both better together. Being physically active is very important for older adults as may aid in the prevention of some serious health risks such as heart disease, diabetes or even the propensity of falling. Mild to moderate activity can even help older adults better manage some of these risks and live an overall happier and healthier life. Whether it be joining a gym, a walking group, or following an exercise program at home, being active is key to one's long-term health.
Make This YOUR Year
There is never a better time than right now to have a fresh start. While many people make New Year's resolutions, it is important to remember that you don't have to wait until January 1st. At RMS we have a long list of items that can help you in your journey. We have Dressing Aids to help get your day started, to Canes and Daily Living Aids to help keep your day going. Let us go with you on your journey.
RMS is a Manufacturer & Online Retailer of quality Home Medical Equipment located in the USA.  We offer a wide variety of products ranging from Mobility & Daily Living Aids including Walking Canes, Bathroom & Bedroom Safety, Dressing Aids, Reachers & Grabbers, Incontinence Care, Braces, and Hip & Knee Replacement Kits and etc.
Our Mission Statement
Our mission is to provide quality products at a competitive price in order to build your trust and become your primary source of popular and hard-to-find home medical supplies.