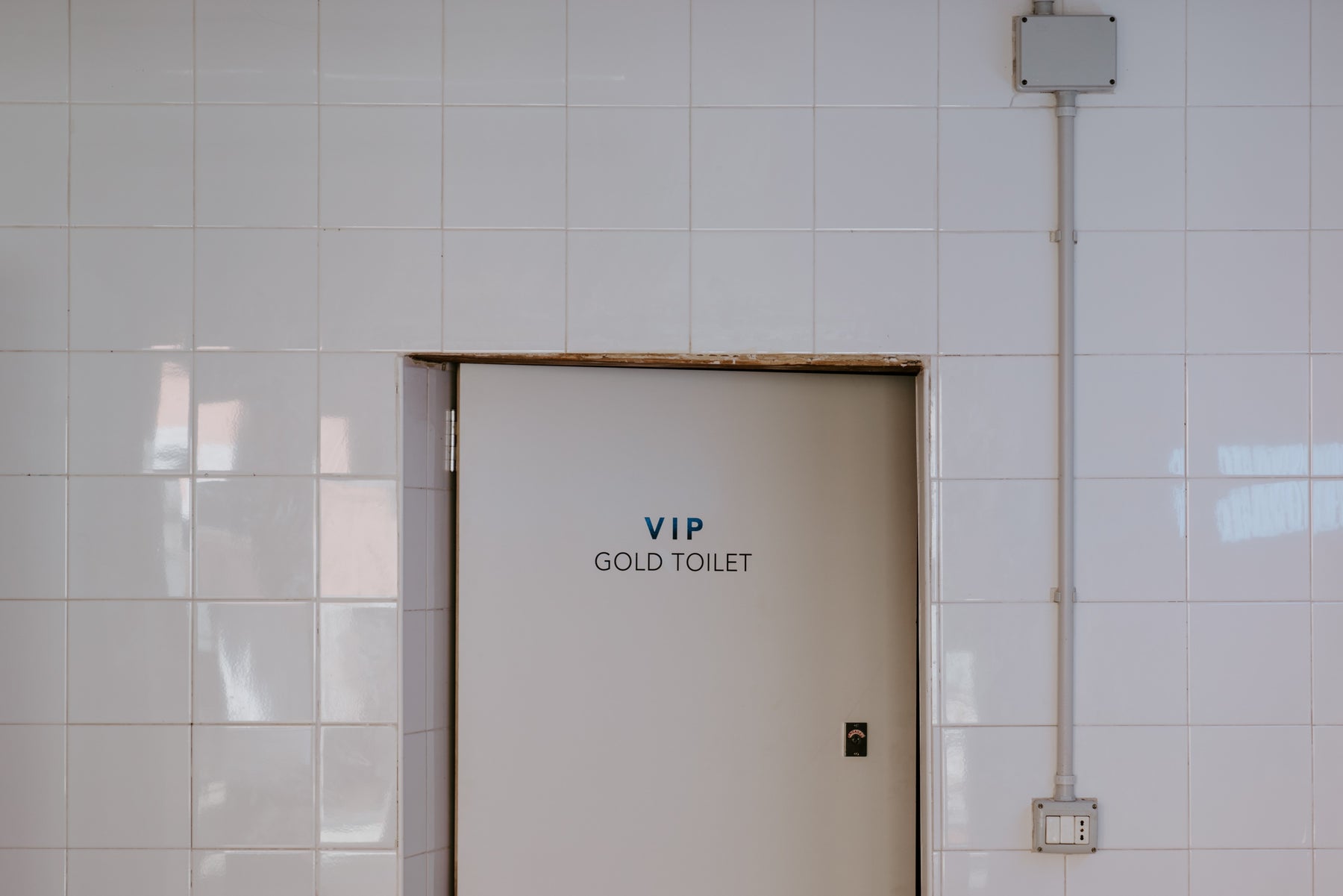 Essential Bathroom Items For Elderly Living
The home is meant to be a place of peace and tranquility. A place to unwind and leave the stress of the outside world at the front door. So much effort and resources are placed on making your house a home and for good reasons. Every year the life expectancy of both women and men alike continues to increase. Just 10 years ago about a third of the elderly population, over 11 million people, lived outside of nursing homes and lived alone. With these numbers increasing yearly it is reasonable to truly invest in making your house a home.
Along with the many comforts that you should enjoy, it is also important to make sure you have the necessary home items that will make your haven of peace a safe place. If nothing else, living alone provides a sense of comfort, familiarity and security. Royal Medical Solutions is geared towards these ends with a few suggestions of basic, yet necessary, items that can help you increase your safety and keep you in your happy place.
What's Essential In Your Bathroom?
One of the high risk parts of your home that deserves extra precaution is the bathroom. The FOLDEASY TOILET SAFETY FRAME and the ELEVATED TOILET SEAT are two easy ways to mitigate the challenges of mounting and dismounting the latrine. Although generally an easy task, the older one gets the more difficult this task becomes and the more hazardous this area can become.
Grab bars are essential for seniors with poor balance and difficulty getting in and out of the tub. A good majority seniors are dependent on towel bars to keep them steady and balanced when getting in and out of the bathtub, but these objects are not designed to support more the direct weight of a human. Specially designed assist bars or handles can give the appropriate support one needs when performing these routine tasks. The SAFE-ER-GRIP SWIVEL BATHTUB SHOWER ASSIST BAR, SAFE-ER-GRIP BATHTUB & SHOWER ASSIST BAR, and SAFE-ER-GRIP TRAVELER BATHTUB & SHOWER ASSIST BAR are safe and easy tools to add to your bathroom environment. An ANTI-SLIP BATH MAT or BATH AND SHOWER BENCH can easily be added to your bath or shower repertoire as well.
We are a wholesale distributor of quality medical devices located in the USA. We offer a wide variety of products ranging from Mobility, Patient Care, Blood Pressure and Respiratory Care.  We are a manufacturer/distributor of quality medical products, located in the USA with an exclusive partner relationship with Elite International Sourcing & Manufacturing (EISM) Co.
RMS is in its fifth year of operation and proudly boasts an increase in market share by 50% plus each year. We market domestically to the entire USA including Hawaii with potential new growth internationally to the Canadian and Asian markets. We have our own, Royal Medical Solutions, Inc. (RMS) branded product range manufactured and assembled by RMS domestically and/or manufactured by our partner Elite International Sourcing & Manufacturing. We use an independent sales force to enhance our visibility in all markets including: DME, Pharmacy, Grocery Stores (both independent and chain), hospitals, independent living centers, surgical centers and none brand specific retail outlets. Our product selection and development is greatly supplement through our Global Sourcing which includes Canada, Taiwan, China and European commonwealth.
 Our Mission Statement
Our mission is to provide quality service in order to build your trust and become your primary wholesale distributor of popular and hard-to-find medical supplies designed for both children and adults.