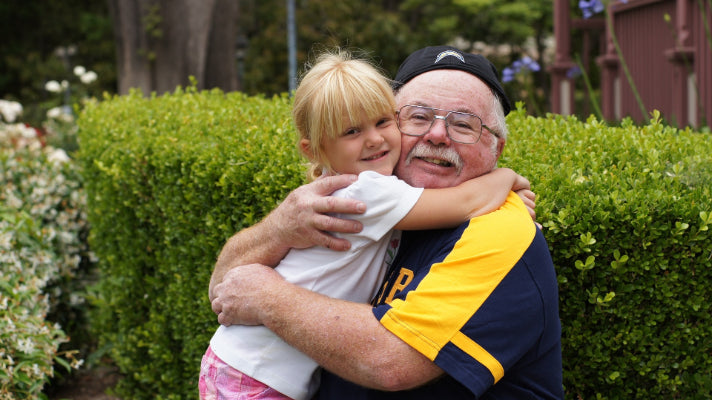 Encouraging Independence
Transitions
Maturing in age is one of the harder transitions in life. As an infant, one is always dependent on someone else to take care of their most basic needs like feeding, bathing and putting on clothes. As the infant grows they get an increasing desire for their independence. Once they begin to crawl, and then walk, they no longer need to be carried around as much. They begin to feed themselves and start choosing and putting on their own outfits. As the infant becomes a toddler they quickly grow in their abilities and become more independent of their parents. This progression into independence can be rapid and they will eventually be able to completely tend their own needs and wants.
For many people the loss of this independence, caused by a traumatic injury or just increasing in age, can be a devastating reality to deal with. Active Daily Living Aids are an easy way to help those you love keep more of their independence by helping with not only their physical needs but emotional needs as well. The simple act of putting socks and shoes can be a daunting task for some but can be made much more manageable with a Sock Aid and Long Handle Shoe Horn. The intimate act of bathing can be made much simpler, and safer, with a Bath Sponge and Shower Assist Bar. Seemingly small yet routine tasks can greatly enhance one's independence and give a boost to morale.
Losing the ability to care for one's self, although many times unavoidable, can many times be possible with just a little help. We all need assistance in some capacity at some point in life and that can oftentimes be a hard pill to swallow. It is important to know your abilities and limitations to continue your independence as long as possible.
RMS (Royal Medical Solutions) is a manufacturer and wholesale distributor of quality medical devices located in the USA. We offer a wide variety of products ranging from Mobility, Patient Care, Blood Pressure and Respiratory Care.
Let Us Help You
We offer a wide range of products that are both practical and for many life giving. Check out our
Active Daily Living Aids
, or another other of our product pages, to find which products will help you or a loved one maintain their independence.