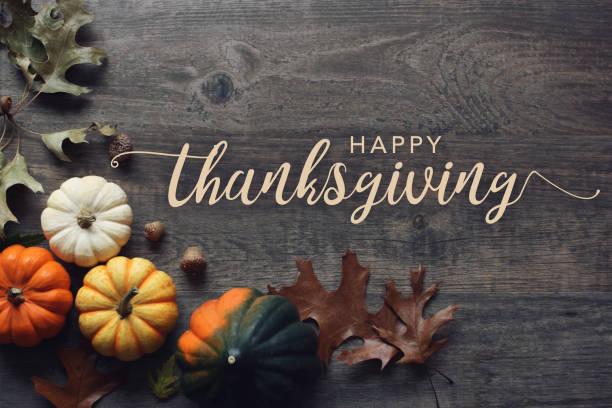 A Holiday For Memories
Almost every family has traditions they keep for all the many holidays they celebrate. Thanksgiving is a special holiday that centers around food, family, and being thankful. Many of the memories that you look back on are memories that were created during one of these special times.
Here are a few ways to be intentional about creating a memorable environment for you and your loved ones:
1. For the Creatives in your family.
For those that enjoy crafts and being creative why not create custom decorations for your house or for each other? Something as simple as Thanksgiving place cards or a seasonal recycled glass jar turned vase are easy and fun things to do that put a personal touch to your Thanksgiving day celebration. There are hundreds of ideas out there to choose from it all just depends on what your crowd prefers.
2. A little exercise!
There is no better way to feel better than by partaking in a post-meal walk. For many people Thanksgiving falls in a time of year that is nice to be outdoors. Taking a stroll in the woods or through your neighborhood to help digest your delicious food and enjoy the company of those closest to you is an easy way make simple yet cherished memories. Also, there is no better way to prepare for the leftovers than to work off some of the food you have already consumed. 
3. Play A Game Together
Some of the most special memories for me were the simplest of times that did not take much effort. There are thousands of games that are simple, yet entertaining, providing lots of laughs for all of those involved. Have each person choose one game that they would like to play and carve out a time to be intentional about spending time together in this way. Make a rule of no phones, computers or other distractions that take away from the moment.
4. Family Recipes
Special family recipes are one thing you do not want to lose. Make sure the elders in your family have passed on the "secret" family recipes that make everyone look forward to Thanksgiving every year. Joining old and young to make sure these household traditions continue is a good opportunity to not only pass on knowledge, but also a special time of bonding that one can look back on for the remainder of their lives.
 5. Watch Something!
For some of us it is watching a movie together and for others Thanksgiving means FOOTBALL! Part of Thanksgiving is being thankful for one another and putting aside your preferences (sometimes) to show you care. Choose one of your favorite movies and/or turn on the big game and spend quality time with those you love.
We are a wholesale distributor of quality medical devices located in the USA. We offer a wide variety of products ranging from Mobility, Patient Care, Blood Pressure and Respiratory Care.  We are a manufacturer/distributor of quality medical products, located in the USA with an exclusive partner relationship with Elite International Sourcing & Manufacturing (EISM) Co.
RMS is in its fifth year of operation and proudly boasts an increase in market share by 50% plus each year. We market domestically to the entire USA including Hawaii with potential new growth internationally to the Canadian and Asian markets. We have our own, Royal Medical Solutions, Inc. (RMS) branded product range manufactured and assembled by RMS domestically and/or manufactured by our partner Elite International Sourcing & Manufacturing. We use an independent sales force to enhance our visibility in all markets including: DME, Pharmacy, Grocery Stores (both independent and chain), hospitals, independent living centers, surgical centers and none brand specific retail outlets. Our product selection and development is greatly supplement through our Global Sourcing which includes Canada, Taiwan, China and European commonwealth.
Our Mission Statement
Our mission is to provide quality service in order to build your trust and become your primary wholesale distributor of popular and hard-to-find medical supplies designed for both children and adults.