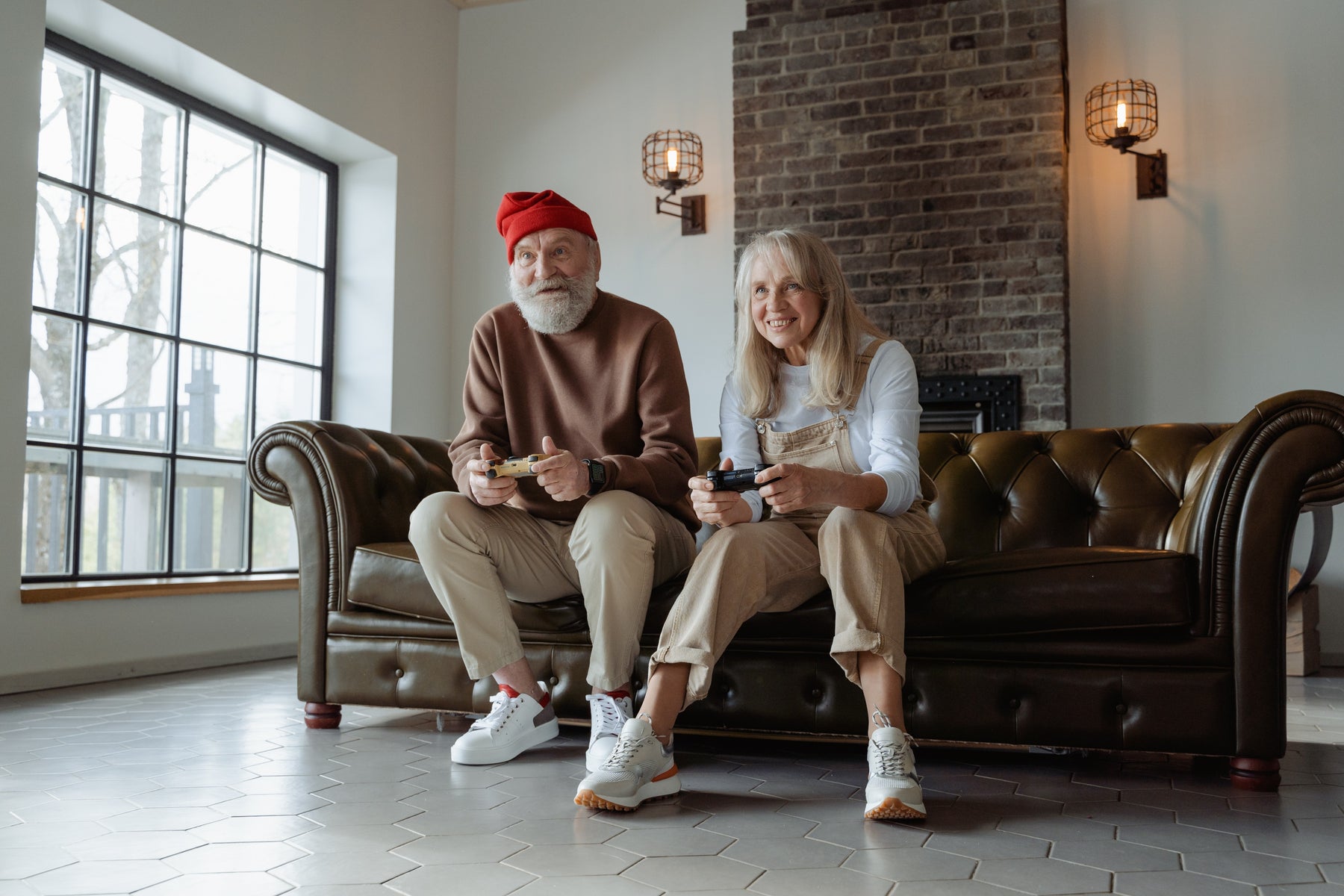 5 Enjoyable Activities For Seniors With Limited Mobility
For many older adults the gradual loss of mobility can seem inevitable. Although the loss of mobility is common amongst older adults, it can have an overpowering impact on not only a person's physical limitations but their mental and social state as well.
While you may not be able to enjoy all of the hobbies and activities you once could, there are a host of new opportunities that can raise one's quality of life. Let the good times continue with these five great activities for seniors with limited mobility.
5 activities for seniors with limited mobility
Become A Reader
A great way to engage the mind is by reading. From the traditional reading items like books, magazines or newspapers to the newer age short reads like blogs, there is always something to catch your attention. Taking advantage of e-readers or listening to audiobooks can be new and fun ways to learn about interesting new topics. Reading has also been shown to reduce stress, improve sleep and memory and slow cognitive decline. Maybe it's time to start a book club to share what you are learning and have another opportunity to socialize with friends.
Get An Exercise Routine
Regardless of one's mobility limitations there are always exercise options available. Getting active is not only good for physical health but mental health as well. Get a good walking stick and hit the trail or a nice portable cane to have a leisurely stroll around the neighborhood. Maybe it is more of a simple task like using a grabber-reacher and cleaning up the yard. Even if your older adult isn't very mobile, there may still be exercises they can do to get their bodies moving. Finding a good stretching routine can be very beneficial to one's health.
Work On Your Hosting Skills
While sometimes leaving your house or place of residence can be difficult, having family and friends visit regularly can give one a sense of purpose and something to look forward to.  
Become A Gamer!
There are tons of games to learn and play that allow for socializing and fun. From group games to one-on-one and solo, there are sure to be games that make the day a lot brighter.
Find That Next Great Show, Movie or Documentary
While it is generally not a good idea to watch TV all day long, finding that next great show or documentary can be something to look forward to. Places like Netflix and Amazon Video provide new movies, shows and documentaries that are updated regularly so you are sure to find something you love regardless of your preferred genre.
Regardless of which stage of life you are in it is always important to find those things that engage your passions and sense of purpose. Work hard to fit those things into your life and be open to new opportunities that may present themselves. Don't be afraid to try new things and to include those you care about in the journey.
RMS is a Manufacturer & Online Retailer of quality Home Medical Equipment located in the USA.  We offer a wide variety of products ranging from Mobility & Daily Living Aids including Walking Canes, Bathroom & Bedroom Safety, Dressing Aids, Reachers & Grabbers, Incontinence Care, Braces, and Hip & Knee Replacement Kits and etc.
Our Mission Statement
Our mission is to provide quality products at a competitive price in order to build your trust and become your primary source of popular and hard-to-find home medical supplies.