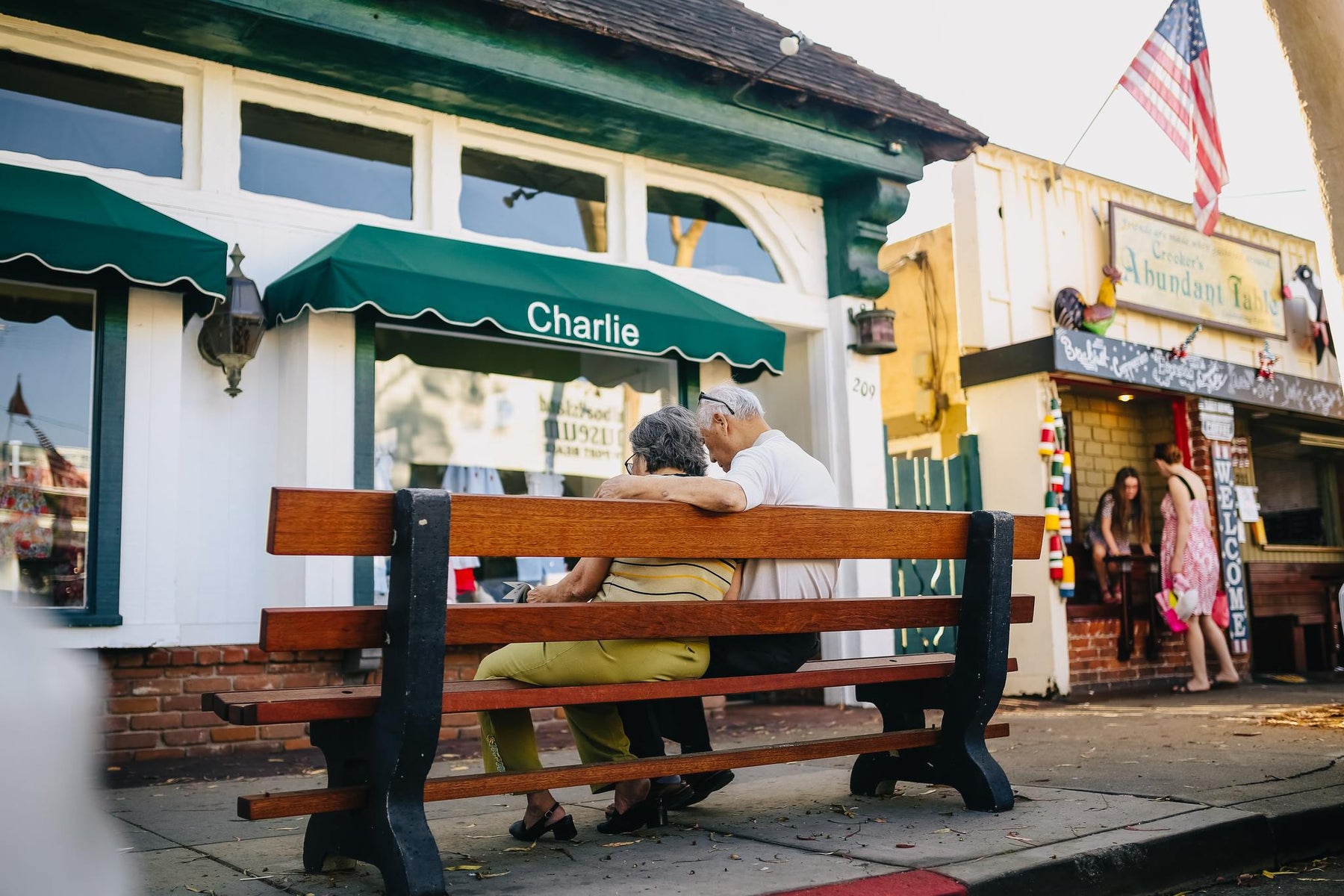 Social Living for Seniors
Social Living for Seniors
Whether you're an introvert or an extrovert, we all benefit from a certain amount of interaction with others. As old age makes us feel a little more limited in what we can accomplish, socializing is one of the first things to drop from the priority list. Because so many health benefits come from an active, engaged life, it's important to push those "limitations" aside and find ways to enjoy your time and the people in your life. 
Stay Active
When people get together, it's usually not to sit around and do nothing. Even if it's just for a cup of coffee or a walk in the park, it's still an activity that can make your mind and body feel refreshed. A sore hip makes it easy to decline an invite for a walk with friends, but you'll be much happier if you figure out a way to make it happen. Invest in a fancy hiking stick you want to show off and get out there. The combination of exercise and being with friends will have you feeling younger in minutes. 
Show You Care
Absence, however unavoidable, can still leave people feeling hurt. When the cycle of declining invitations goes on long enough, it can create a rift in relationships you thought you'd have your whole life. Fortunately, just by showing up, you can mend those friendships and connections and improve not only your own mental health but also that of your loved ones. 
It all starts with a phone call or an email. You can still foster that connection from the comfort of your favorite chair, and then do your best to let it build into more meaningful interactions.
Stimulate Your Brain
Nothing sharpens the mind like learning something new, and there's no better place to learn new tricks than from a new friend. An old friendship rekindled can have the same effect, as long as you're engaging in conversation and activities outside your established routine. If you don't know where to find a new companion, grab your folding chair and have a seat where you might run into someone.
The hardest part with a new social routine is taking the first step, so as long as you make an active effort to put yourself where other people might be, you're on the right track. 
Start Now
Whatever reservations you have about putting yourself out there and cultivating connections, you can't afford to waste time and energy on those excuses. Relationships can brighten every aspect of your life, so pick up the phone and don't leave yourself regretting calls you wish you'd made sooner.